ARIPPA 2023 Annual Conference
Registration for the 2023 ARIPPA Annual Conference is now open! The conference will be held at the Crowne Plaza Harrisburg Hershey Hotel on Tuesday, October 3, 2023. Only current ARIPPA associate members are authorized to exhibit, but anyone is welcome to attend. Sign up today! You may download the registration forms here. The conference program is available here while a brief schedule is provided below. Please note that this schedule is subject to change. Contact our office at 717-763-7635 with any questions.
Schedule:
9:00 AM - 4:00 PM – Technical Symposium & Keynotes
11:15 AM - 1:00 PM – Keynote, Trade Show & Lunch
4:00 PM - 6:00 PM – Trade Show & Legislative Networking Reception
Sponsors:
Platinum Level: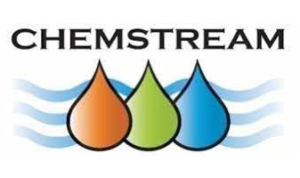 Gold Level: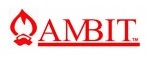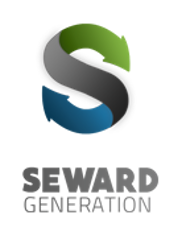 Silver Level: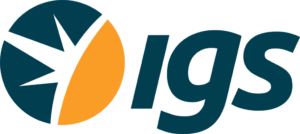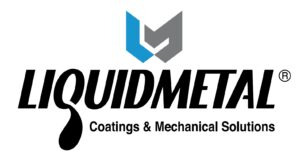 ARIPPA Releases Report on Coal Refuse Reclamation Industry
In June 2019, ARIPPA released an updated report prepared by Econsult Solutions, a Philadelphia-based economic consulting firm, analyzing the economic and environmental benefits of Pennsylvania's coal refuse reclamation to energy industry. According to the report, the industry contributes $615 million per year to the Pennsylvania economy, supports at least 3,000 jobs, and provides $37 million in annual environmental and public benefits on top of the up to $267 million in annual avoided costs to the Commonwealth from the remediation performed by the industry. Click the link to view the full report or a summary of the findings.
What is ARIPPA?
Organized in 1989, the Appalachian Region Independent Power Producers Association (ARIPPA) is a non-profit trade association comprised of independent electric power producers, environmental remediators, and service providers located in Pennsylvania, Virginia, and West Virginia that use coal refuse as a primary fuel to generate electricity. Utilizing circulating fluidized bed (CFB) boiler technology to convert both anthracite and bituminous coal refuse into electricity, ARIPPA plants also provide unique multimedia environmental benefits by combining the production of energy with the removal of coal refuse piles and reclamation of the land for productive purposes.
Thanks to the support and involvement of our members throughout the years, ARIPPA is proud to have celebrated its 30th anniversary in 2019! This organization has endured many changes and challenges over the years but remains strong and committed to serving its members. We look forward to continuing our efforts to enhance the coal refuse to energy industry for years to come.
Concern for the Survival of Our Industry